Shandong Zhaowei Steel Tower Co., Ltd.
Add.: No.2 East Highway, Economic Development Zone, Dezhou City, Shandong Province, China
Tel.: +86-534-8312771
Fax: +86-534-2237666
E-mail: tower@zwtower.com
Mobile: +86-18153478095
Contact Person: Jiang Fubin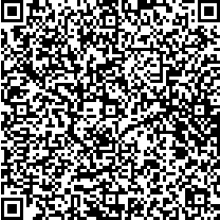 Communication Tower (Quick Installation)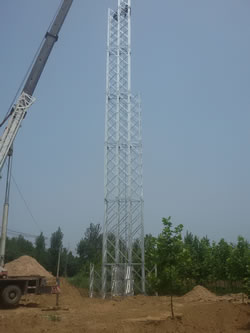 OneTower is a totally brand-new solution for communication, the biggest characteristic of which is that no matter how the height, the antenna loading and the wind power environment are, OneTower consists of the unified standard units. Compared with traditional communication tower, OneTower has the following remarkable superiority:
1. OneTower has fewer constructional elements. The manufacturing enterprises need to produce only one kind of component that has the same specification and size, which makes OneTower a communication tower with the fastest delivery, the lowest price and the best quality which can be guaranteed easily.
2. OneTower has the performance to be expanded and separated. On the one hand, upon completion, the height and the carrying capacity of the communication tower can be increased and improved by adding unit components. On the other hand, a bigger communication tower can be separated into smaller unit communication towers.
3. OneTower has the widest range of application. With diverse ways of combination of unit components, OneTower can form a great diversity of communication towers, both for ground and roof; both self supporting tower and guyed tower. The section of OneTower is also flexible. It can not only be narrowed to fit for limited geographical environment, but also be expanded for higher stability. For the communication towers located along the railways or beside some important infrastructures, OneTower can adopt particular ways in which the components combine to enhance the toppling-proof ability to railways.

Other Products