Shandong Zhaowei Steel Tower Co., Ltd.
Add.: No.2 East Highway, Economic Development Zone, Dezhou City, Shandong Province, China
Tel.: +86-534-8312771
Fax: +86-534-2237666
E-mail: tower@zwtower.com
Mobile: +86-18153478095
Contact Person: Jiang Fubin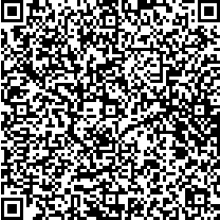 Grounding Screw Anchor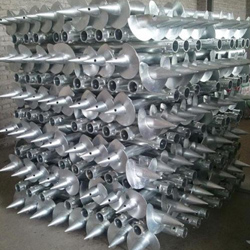 This grounding screw anchor can be used for anchor purposes for different products like Solar panel structure, tower site fence, street guidance pole and other light-weight structures.
Advantages of Grounding Screw Anchor
1. The earth anchor features easy installation.
2. Good performance like steady, high loading capacity, anti-uplift and anti-settle ability.
3. The steel earth ground anchor is suitable for different soil conditions.
4. More economical.
Material: steel and other special weathering steel.
Coating: Hot dip galvanization
Design: can be customized.

Other Products