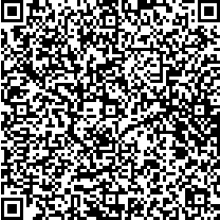 Grounding Screw Anchor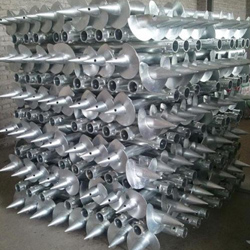 This grounding screw anchor can be used for anchor purposes for different products like Solar panel structure, tower site fence, street guidance pole and other light-weight structures.
Advantages of Grounding Screw Anchor
1. The earth anchor features easy installation.
2. Good performance like steady, high loading capacity, anti-uplift and anti-settle ability.
3. The steel earth ground anchor is suitable for different soil conditions.
4. More economical.
Material: steel and other special weathering steel.
Coating: Hot dip galvanization
Design: can be customized.

Other Products